Psychotherapy (cognitive behavioral therapy) in English in Vienna
In Austria, psychotherapy is regulated by federal law. Psychotherapy is a state-certified profession with a standardized curriculum and many legal obligations (like the legal obligation to confidentiality).
Cognitive behavioural therapy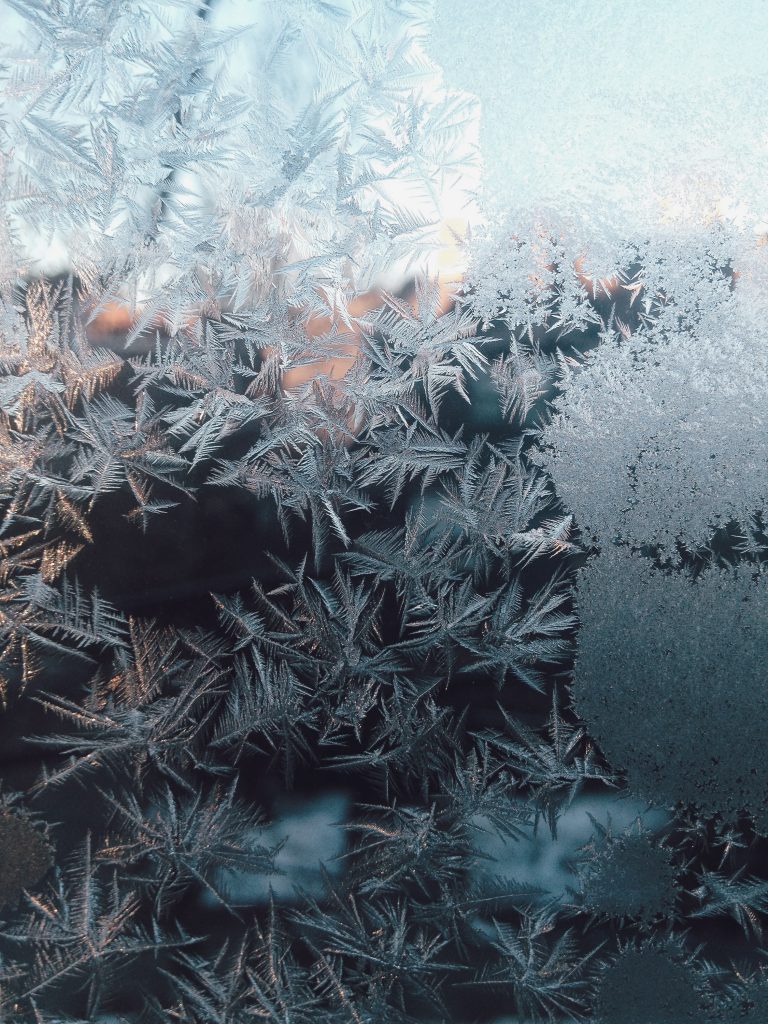 Behavioural therapy which was first developed in the 1950s has gone through considerable change over the years, as new scientific findings have become an integral part of this discipline. Through integration of cognition (thoughts), modern behavioural therapy especially in the Anglo-American region, is also referred to as cognitive behavioural therapy. In Austria, the term "Verhaltenstherapie" (behavioural therapy) is used synonymously with cognitive behavioural therapy.
Behavioural therapy is characterised by an open and flexible basic approach whereby the individual needs of the client are treated as top priority. Both cognitions and emotions are drawn upon to enable dealing with existing problems in different ways. The focus of behavioural therapy is on recognising and changing behaviour as well as the related thoughts and emotions because all of these play a role in ensuring that problems continue to persist.
ABOUT Dr. Dietmar Muehlbachler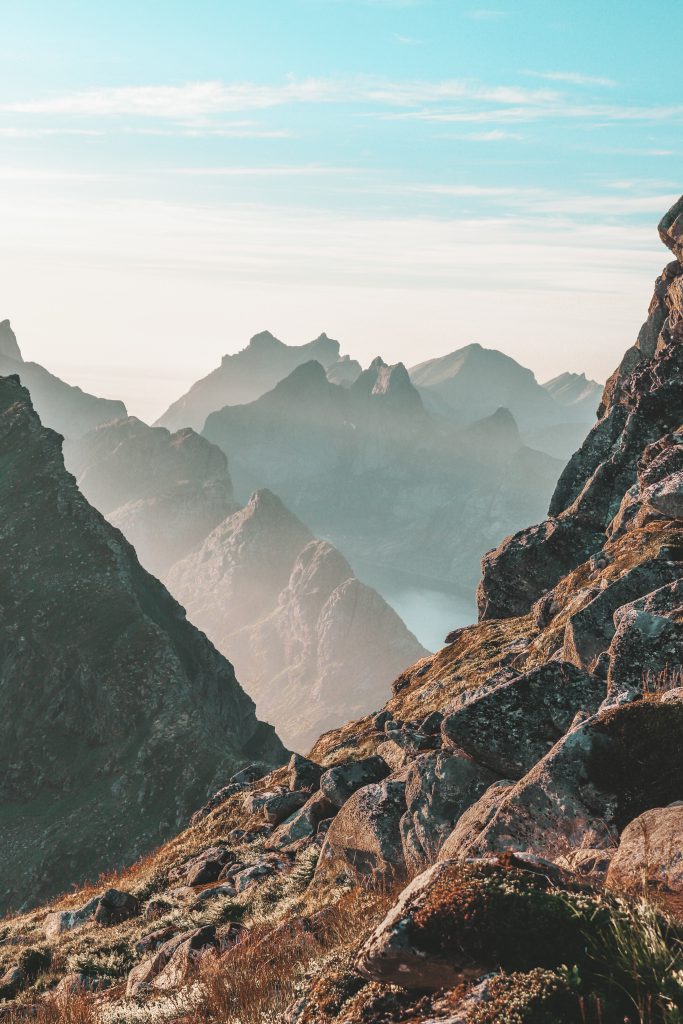 I was raised in a family in Austria and I studied English, psychotherapy (cognitive behavioral therapy), psychology and educational science .  As of 2003 I am a licensed psychotherapist, specialized in cognitive behavioral therapy here in Vienna.
I have made experience at the children and adolescent's psychiatric department of Vienna's general hospital, the AKH,  where I provided therapy to minors and young adults.  After that I worked in my office as a freelancer , working with people suffering from OCD and anxiety and different other ICd diagnoses.
The types of mental health concerns that I treat include: autism, anxiety, affective disorders, eating disorders, sex issues, Children and adolescents, psychosomatic disorders, OCD, and personality disorders. I have provided therapy in both individual and group settings.
Since 2003 I  bring these skills and experiences to my private practice, where I strive to create an environment of trust and comfort for all my clients.
AREAS OF TREATMENT
Anxiety disorders
Affective disorders
Autism
Eating Disorders
Sex issues
Scheme therapy
Sleeping disorders
Therapy for Teens and adolescents
Personality Disorders
Psychosomatic disorders
Psychoses
Obsessive-Compulsive Disorder
PRACTICAL INFORMATION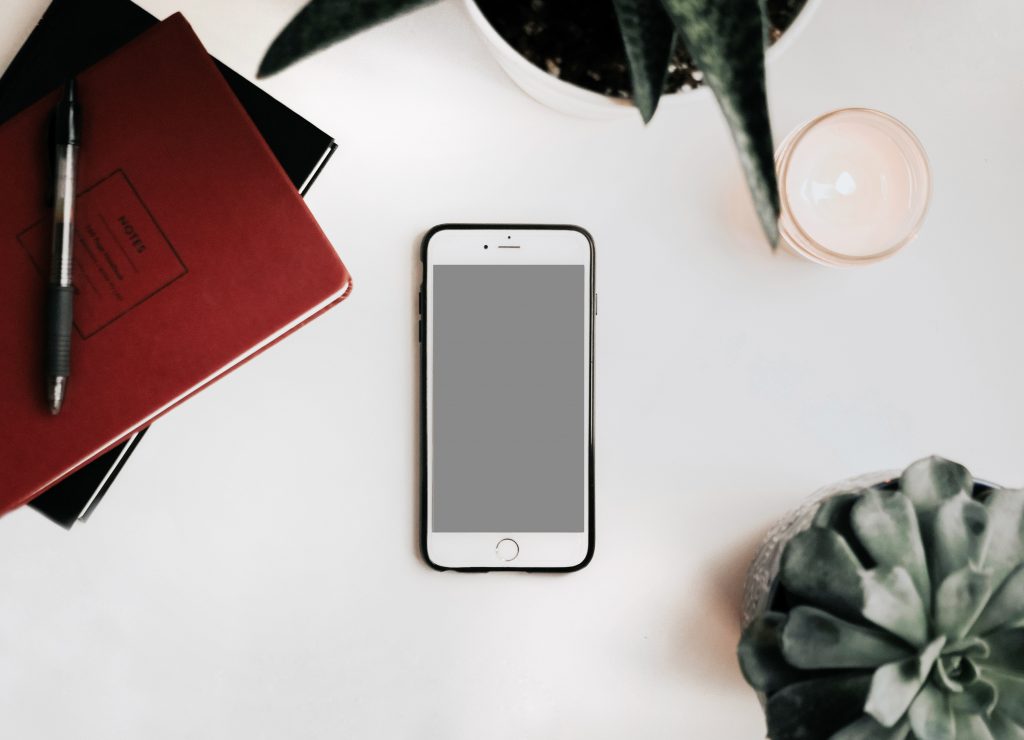 Cancellation:
Please remember to cancel or reschedule 48 hours in advance.
Reimbursement by Austrian insurance:
Generally speaking, if a diagnosis is made and clients visit a GP before the 2nd session (to determine possible physical factors influencing clients' well-being), Austrian insurance companies will reimburse part of the fee. The GP will have to complete a form, which, along with the therapists' invoice can be submitted to insurance companies.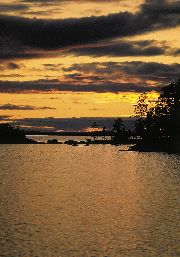 To request reimbursement for up to 50 additional sessions, a separate form must be submitted to insurance companies before the fourth session. (This request can be repeated, but insurance companies will determine whether and how many sessions will be partilly refunded.)
The amounts reimbursed by companies vary. For the year 2019 the Wiener Gebietskrankenkassa reimburses 28€ per 50 minute session. The SVA reimburses 40€ per 50 minute sessions. The BVA reimburses 40€ per 50 minute session.
To get up-to-date information on the amounts your insurance might reimburse you, please contact them or visit their website.
My training includes cognitive behavioural therapy (CBT), schema therapy, mindfulness, acceptance and commitment therapy, couples counseling and Dialectical Behavioural therapy.